BIOFIRE è un riscaldatore per
esterno a biomassa (pellet), derivato da un brevetto.
Il suo funzionamento avviene per irraggiamento del mantello, del tubo di vetro e dell'aria calda prodotta dalla combustione attraverso un sistema di gassificazione e pirolisi.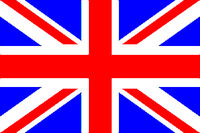 BIOFIRE is a pantented outdoor pellet heater.
It's based on a biomass functioning.
Its system is based on radiations that come out from the combustion in the glass tube and the upper part of the structure.